With a CheckingPurely account you are equipped to take on all of life's financial challenges, on-the-go.
No Fees*
Benefits
Complimentary MasterCard® BankPurely debit card1

Surcharge-free use of 55,000+ ATMs2 worldwide

Zero monthly fees and maintenance charges*

Minimal carbon footprint (all digital, no branches)

BankPurely Online and Mobile App access3
Go Paperless:

"… if all households in the U.S. paid their bills online and received electronic statements instead of paper, we'd save 18.5 million trees every year, 2.2 billion tons of carbon dioxide and other greenhouse gases, and 1.7 billion pounds of solid waste."

Source: 50 Ways to Help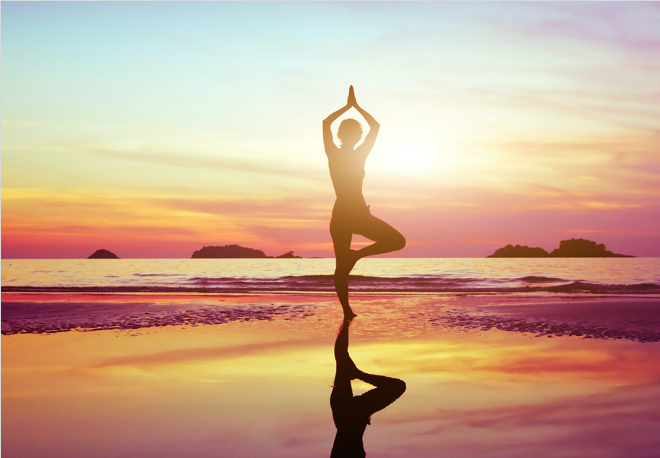 Bill Pay is one of the premium features of the CheckingPurely account
Gaining control of your bills is easier than you think and its just a few keystrokes away to keep your finances in good shape. The bill pay feature and your account information are all you need to securely manage your money right at your fingertips.
There is no limit to the amount of bills you can pay. It's easier than you think; you can pay a company or an individual, make a one-time payment or set up recurring payments to make your life headache-free.
Stay organized and make time for yourself with the BankPurely bill pay feature.
MasterCard® BankPurely debit card
With your BankPurely debit card you can make secure purchases across the country and throughout the world - anywhere MasterCard® is accepted. Just sign the receipt or enter your card's PIN and go. In addition to worldwide cash access, you can make surcharge-free withdrawals at ATM locations in all 50 states through the Allpoint Network. The Allpoint network is America's largest surcharge-free ATM network. Find a surcharge-free ATM near you.


The modern way to reach your savings goals and to live a better life – purely.Zero fees. Zero fuss.
view details


Invest in yourself by building a personal nest egg for a rainy day (just in case), or to finally enjoy that eco-adventure you've been dreaming about.
view details